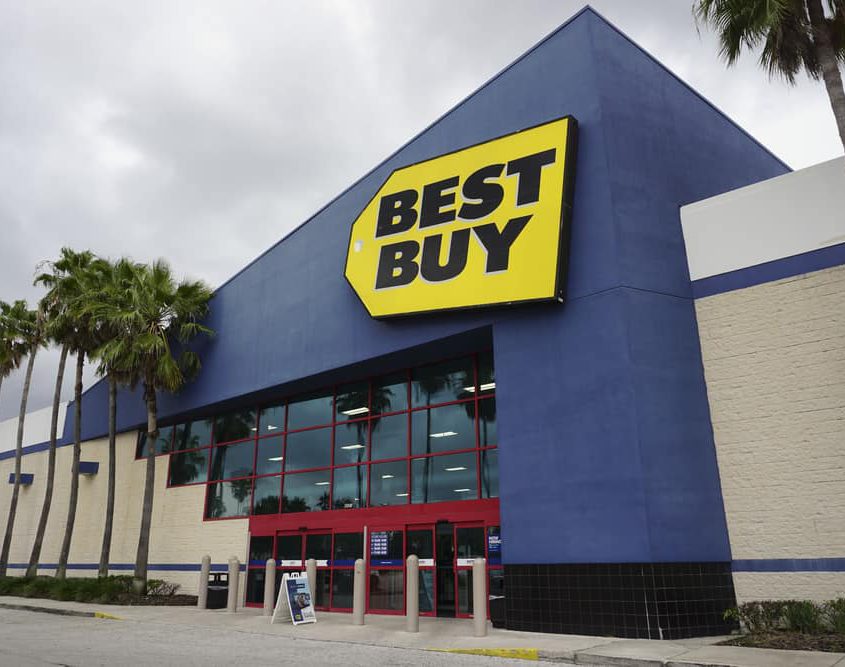 Best Buy-anchored retail center in West Kendall sells for $18M
South Florida Business Journal
Miami, FL
May 13, 2022
Miami, FL. (South Florida Business Journal) – A retail center in the West Kendall neighborhood of Miami-Dade County that's anchored by Best Buy sold for $17.8 million.
Severn Realty Partners, managed by Allen H. Brill in New York, sold the 49,456-square-foot retail center at 12495 S.W. 88th St./Kendall Drive to 12495 Kendall LLC, managed by Eric Gordon of Miami-based Frontier Cos. City National Bank of Florida provided a $11.38 million mortgage to the buyer. The price equated to $360 a square foot.
The property last traded for $7.4 million in 1996, so it more than doubled in value.
It was developed on the 4.15-acre site in 1995. It's located just west of Florida's Turnpike, near Kendall Soccer Park.
"The acquisition of this Best Buy site represented another opportunity for us to add a premier asset to our portfolio," said Frontier Cos. Chief Financial Officer Jonathan Escarza.
Best Buy (NYSE: BBY) has kept its revenue fairly steady in recent years and it rarely closes stores, so it's considered a reliable tenant. That makes property leased by Best Buy a valuable commodity for landlords looking for a stable source of income.
According to its website, Frontier Cos. has been involved in more than 150 real estate projects, mostly retail and restaurant.