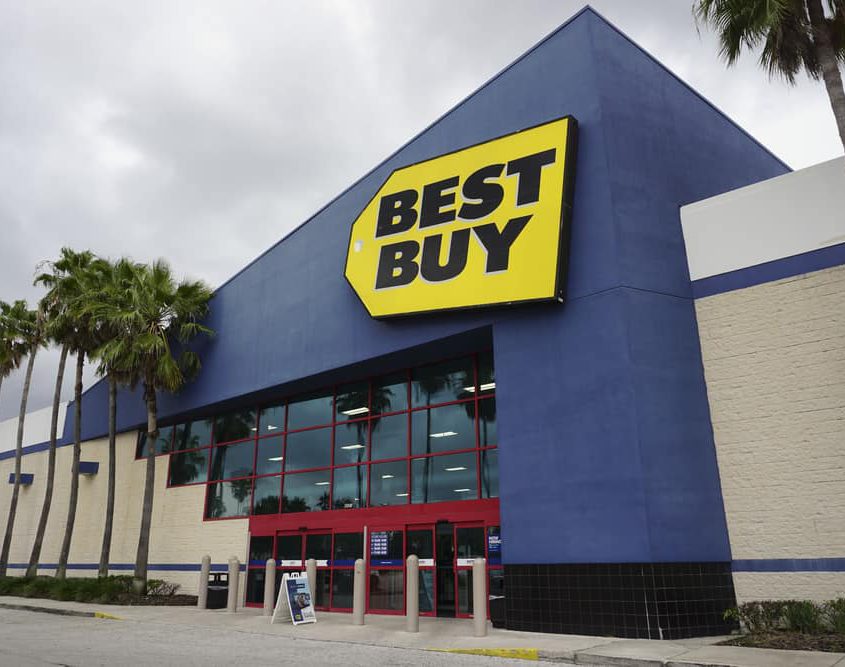 Frontier pays $18M for Best Buy-anchored shopping center in Kendall
The Real Deal
Miami, FL
May 16, 2022
Miami, FL. (The Real Deal South Florida) – FRONTIER Companies, a Coconut Grove real estate investment firm, paid $17.8 million for a southwest Miami-Dade shopping center.
An entity managed by Eric Gordon, principal of Frontier Companies, bought the 49,456-square-foot retail center at 12495 Southwest 88th Street in the unincorporated neighborhood of Kendall, records show. City National Bank of Florida provided the buyer with an $11.4 million loan.
The deal worked out to $360 per square foot. The shopping center is anchored by a Best Buy and other tenants include Michael's, Barnes & Noble and Starbucks.
The seller, New York-based Severn Realty Partners, paid $7.3 million in 2016 for the property, which was completed in 1995, records show.
Frontier owns and manages more than 90 commercial properties across 17 states, according to the firm's website. In South Florida, Frontier owns Walgreens-leased stores in Florida City and Lake Worth, as well as two stand-alone stores leased to Autozone in Aventura and Hialeah Gardens, the website shows.
South Florida's retail market is on an upswing since the early days of the pandemic forced many shopping centers and malls to shut down and then reopen under heavy restrictions, according to a recent report by Lee & Associates. Investors from around the country are taking notice, accounting for two-thirds of retail property buyers in the most recent quarter, the report states.
The vacancy rate for Miami-Dade, Broward and Palm Beach counties dropped to 3.7 percent in the most recent quarter compared to 4.6 percent in the first quarter, the report shows. And average asking rents rose to $32.31 a square foot from $29.48 a square foot year-over-year.
Last month, Miami Lakes-based CF Properties landed a $35.6 million loan to overhaul Crossing Shopping Village, a Publix-anchored retail center also in Kendall. That same month, Burlington Group, led by Bill Fuller and Martin Pinilla, paid $14.4 million for The Market Place, a retail plaza in unincorporated Palm Beach County.