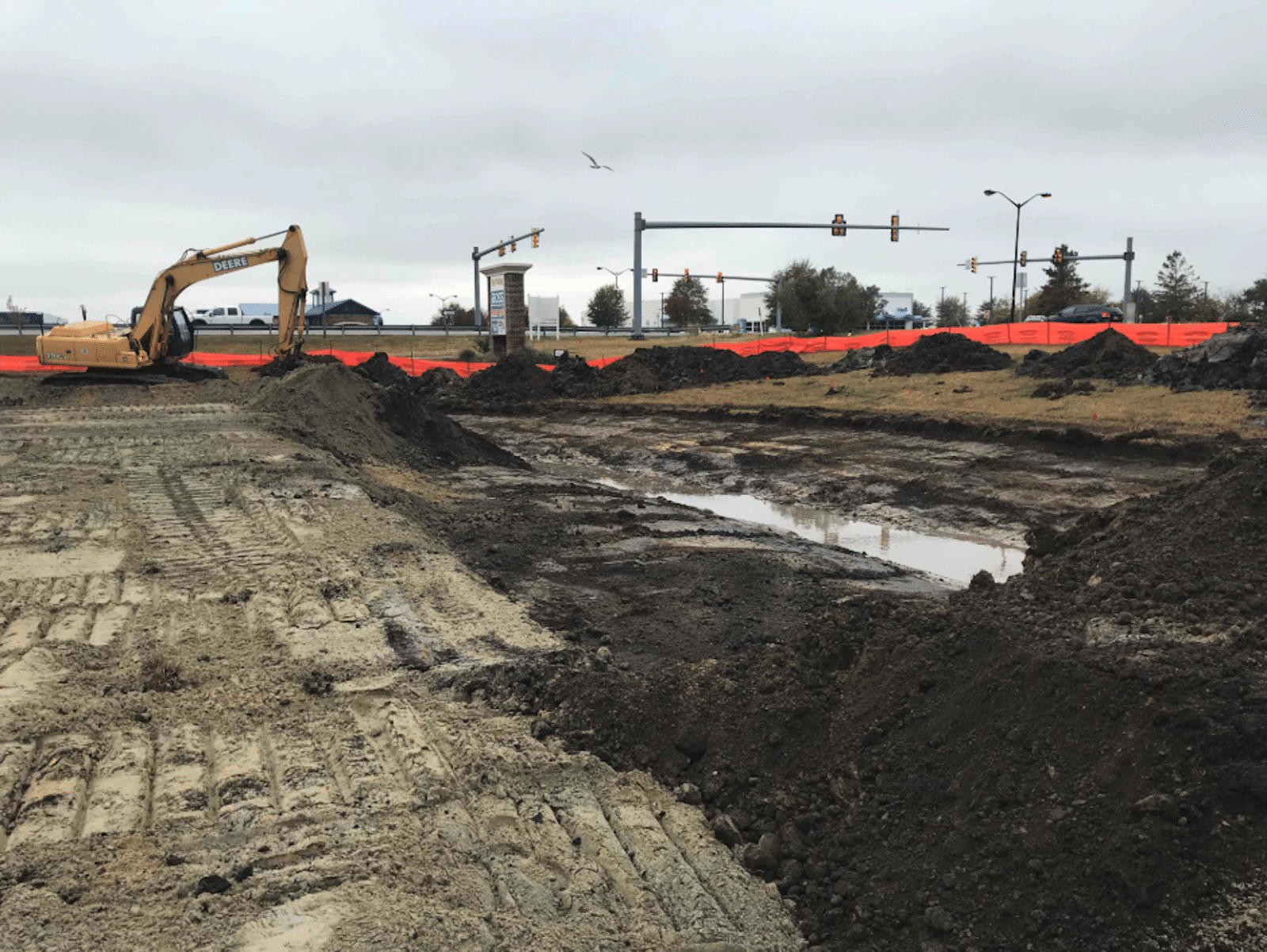 Contractor Breaks Ground On Elizabeth City Project
Miami-based FRONTIER Companies says it has broken ground on a new development in Elizabeth City, North Carolina at 3875 Conlon Way near the Walmart Supercenter.
FRONTIER's development division is expected to complete the ground-up development in 2020 providing a turn-key retail center to each of its tenants, the contractor said in a statement. FRONTIER's building division is managing all construction aspects of the project.
The 7,367 sq. ft. retail center is set to include a Great Clips hair salon, an Aspen Dental, and a T-Mobile outpost. The plaza is being built on a 64,000 sq. ft. lot and will include 67 parking spaces.